Acupuncture in a Comfortable Group Setting
At Rochester Community Acupuncture you'll receive a customized acupuncture treatment from a skilled practitioner in a safe and supportive group setting while you relax in a comfy chair. We keep our prices low so you can get acupuncture as often as you need to feel well.
What is community acupuncture?
Community Acupuncture is a social-business model that aims to increase patient access to acupuncture by offering individualized treatments in a quiet, comfortable group setting and fees on an affordable sliding scale. Rochester Community Acupuncture is part of a growing international movement dedicated to providing affordable accessible healthcare.
See the video below of our clinic in action!
A winning endeavor for both patients & the clinic
It is very rare for a health problem to resolve completely with one acupuncture treatment. Frequent treatment is much more likely to lead to relief. Community Acupuncture gives people the opportunity to receive treatment as often as needed to get phenomenal results. It also creates sustainable jobs for acupuncturists, while engendering a warm community atmosphere amongst patients and staff!
Sliding Scale
The cost for each visit is set on a sliding-scale of $20 – $40. You decide what you pay with no questions asked or any sort of income verification. There is a $15 fee for the first visit only to cover the initial consultation, so plan to spend between $35 and $55 at your first visit. Learn more.

Book online
Use our client portal to schedule appointments online.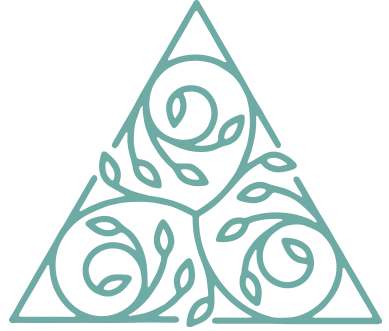 New patients
Fill out these forms before your first appointment.

Questions?
Read through our FAQs to find answers to your questions!
Community Acupuncture in Action
You're in good hands at Rochester Community Acupuncture. Our practitioners have over 20 years combined clinical experience and have successfully treated thousands of clients, of many age groups, who have struggled with a variety of illnesses and ailments in their lives. Over 65,000 acu-naps have been taken in our chairs since we opened in 2009. We are glad you found our clinic and are excited to be your neighborhood place for everyday healing.
Find us
We are located in Village Gate Square on the 4th floor of building 302.
302 Goodman St N #403
Rochester, NY 14607
Our Appointment Times:
Mon: 9:20 am – 1:20 pm & 2 – 6 pm
Tues: 9 am – 1 pm & 3 – 7 pm
Wed: 9:20 am – 1:20 pm
Thurs: 10 am – 2 pm & 2:30 – 6:30 pm
Fri: 9 am – 1 pm
Sat: 9 am – 1 pm*
Sun: Closed
Same day appointments are often available. Please call ahead or book online!
*We are currently open 2-3 Saturday's per month.
Upcoming Closings:
 Thursday, 10/31   2:30-6:30pm
Monday, 11/11
Saturday, 11/16
Thursday, 11/28 thru Saturday, 11/30
Parking Information
Parking is available in the lots to the side of our building (there is a giant mural painted on building 302) behind building 320 (entrance is off N. Goodman just before the train tracks) or to the very back of Village Gate behind building 274. More about parking
Rochester Community Acupuncture
302 Goodman St N., Suite #403
Rochester, NY 14607
What is Acupuncture?
Acupuncture is one of the oldest, most common and dependable medical therapies used in the world. It is by nature simple, safe and effective health care.
Acupuncturists use thin, sterile disposable needles inserted superficially into specific areas of the body in order to help the body's ability to heal itself. Energy flows in our body through a network of meridians, like a highway system. Injury, congestion, and stress can interrupt the smooth flow of energy throughout the body, creating a "traffic jam". In a highway system, congestion may also cause traffic to be backed up on secondary roads that feed into or out of the affected area. This is true in the body, too. Any disruption in the flow of energy, can affect many processes of the body (e.g. digestion, the ability to sleep and the immune system). Acupuncture helps clear blockages (traffic jams) in the flow of energy, enabling our natural healing processes to function effectively.
Why do people get acupuncture?
People get acupuncture for many different reasons. Here are a few responses to a question that may have hundreds of answers:
to help you relax
to help you feel more energized
to help you avoid illness/injury
to help alleviate physical pain
to help you think more clearly
to help you stop thinking (especially around bedtime)
to help with digestive issues (including GERD and IBS)
to use alongside many conventional therapies/medications for the purpose of augmenting their effect and lowering doses
to add legitimate choices for your health care assistance.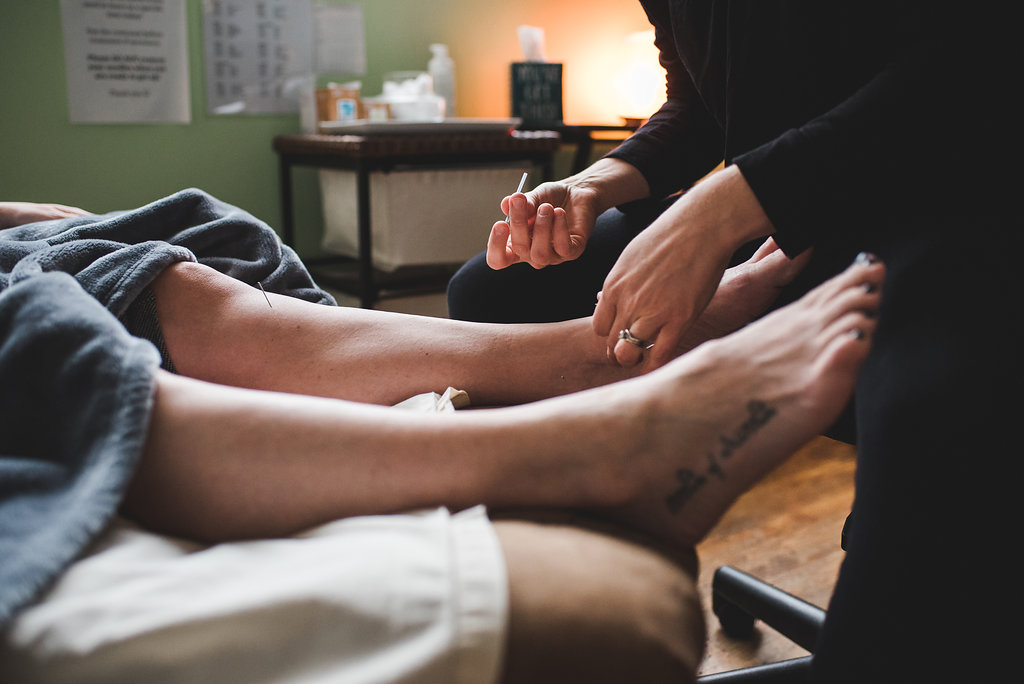 What does acupuncture treat?
The World Health Organization (WHO) has recognized acupuncture as a valuable healing modality for over 40 specific health conditions, including:
Addictions
Anxiety & stress
Allergies & Asthma
Coughs & colds (including sinus congestions, sore throat, fever, body aches)
Depression
Digestive issues (including constipation, bloating, gas, diarrhea, heartburn)
Headaches or migraines
High blood pressure
Infertility
Insomnia
Lower back pain
Menopausal symptoms (including hot flashes, night sweats)
Menstrual problems (including PMS, painful / heavy periods, absence of periods)
Morning sickness
Muscle or joint pain
Sciatica
Side-effects of medications (e.g. chemotherapy)
and more
More questions about acupuncture and our clinic?