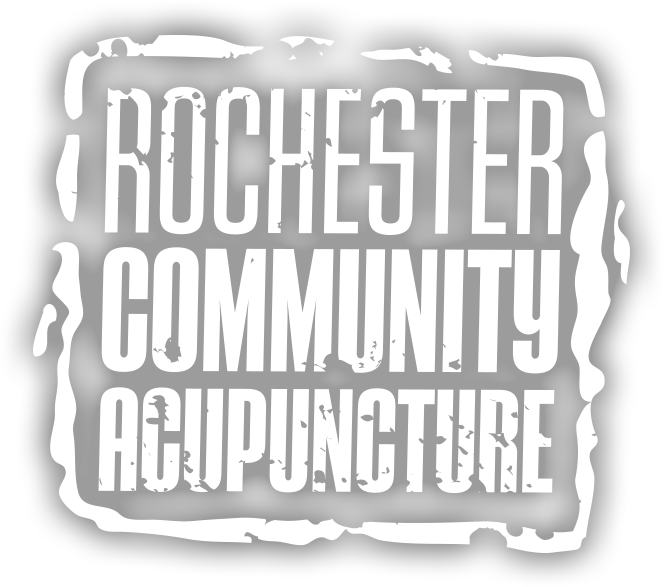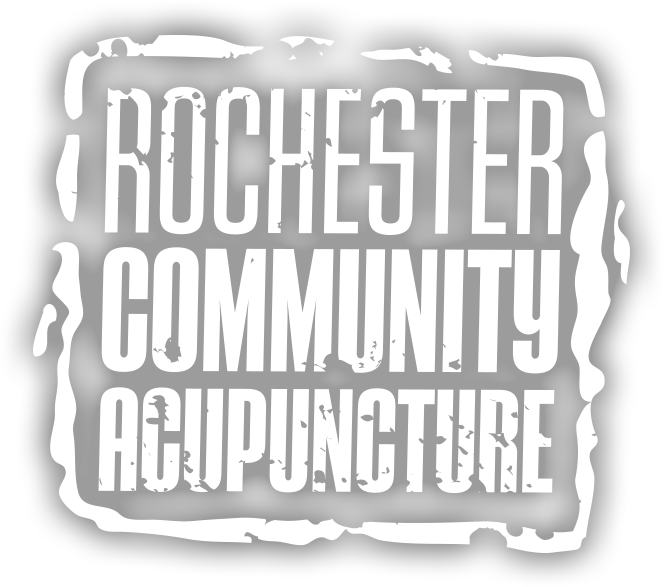 Purchase a 10 treatment Frequent Recliner card for future use
We offer 10 treatment punch cards on a sliding scale of $200 – $400, and again you decide what works for you.
Please enter the amount you wish to pay when you check out.
If you purchase online while we are closed due to COVID-19, you will receive your 11th treatment FREE!
Cards are non-transferable and may not be shared with another patient.
You may also pay by VENMO.  Send Payments to @Janeane-Munn
Note: If you are able, please consider paying a little higher in the sliding scale to help offset PayPal fees.
*If you would prefer to mail a check to the clinic please contact us via email.